Open sesame!
If you've ever asked or have been asked for your details in exchange for a free ebook, video, or product demo, you've encountered gated content.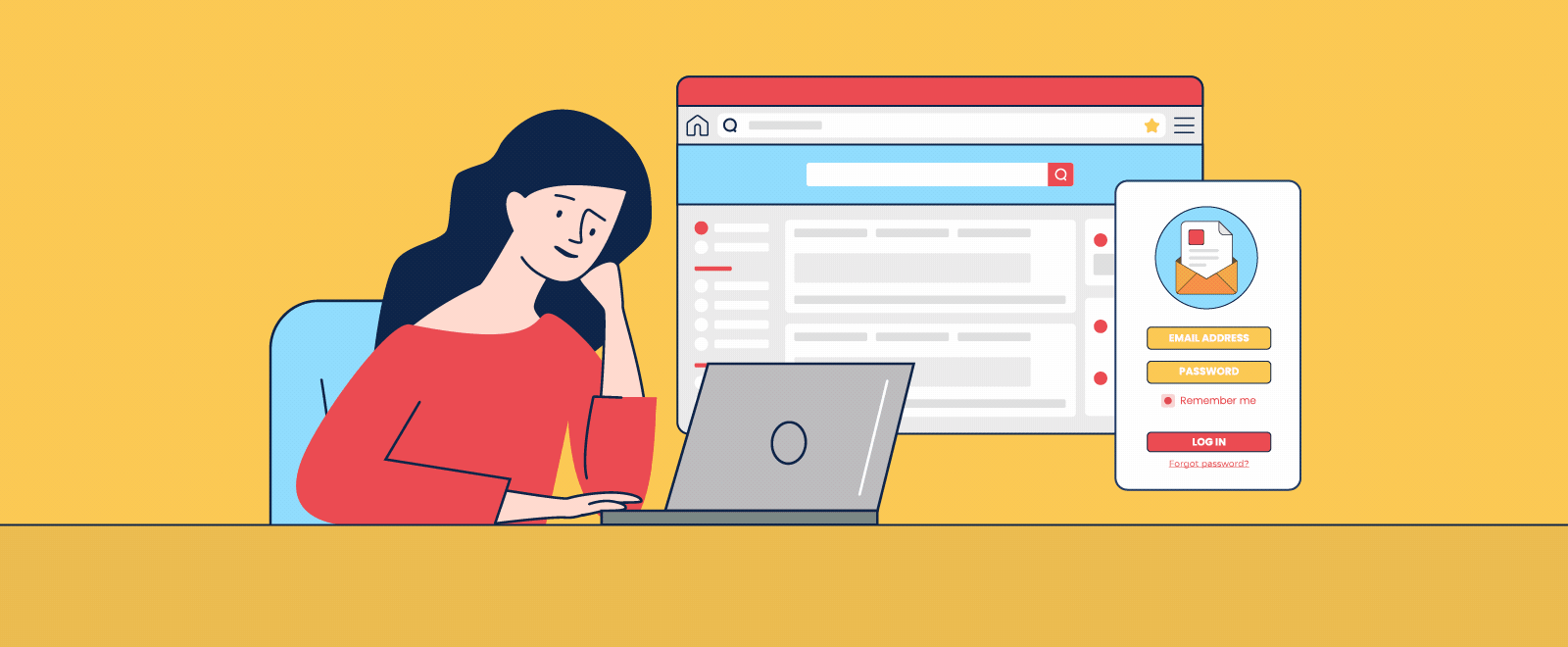 For marketers, gated content can be an effective way to generate leads—but the question remains whether this is always the case.
We put together this beginner's guide on whether gated content is the right strategy for your marketing efforts — from examples to an in-depth look at some of the benefits and drawbacks of using it.
Read the guide: A Beginner's Guide to Gated Content for High-Quality Leads